Consulting
Graphics
Photo & Video
Strategy
Web design
Experienced. Committed. Determined.
The 2020 mayoral election in Stuttgart was not only seen as a decisive vote for the future of Baden-Württemberg's capital, but also as an important gauge of the mood throughout the state just a few months before the 2021 state elections. CDU candidate Dr. Frank Nopper managed to achieve a sensational result in the Green Party stronghold with 31.7% in the first round and 42.3% of the vote in the second round, thus capturing the chief seat in Stuttgart's city hall.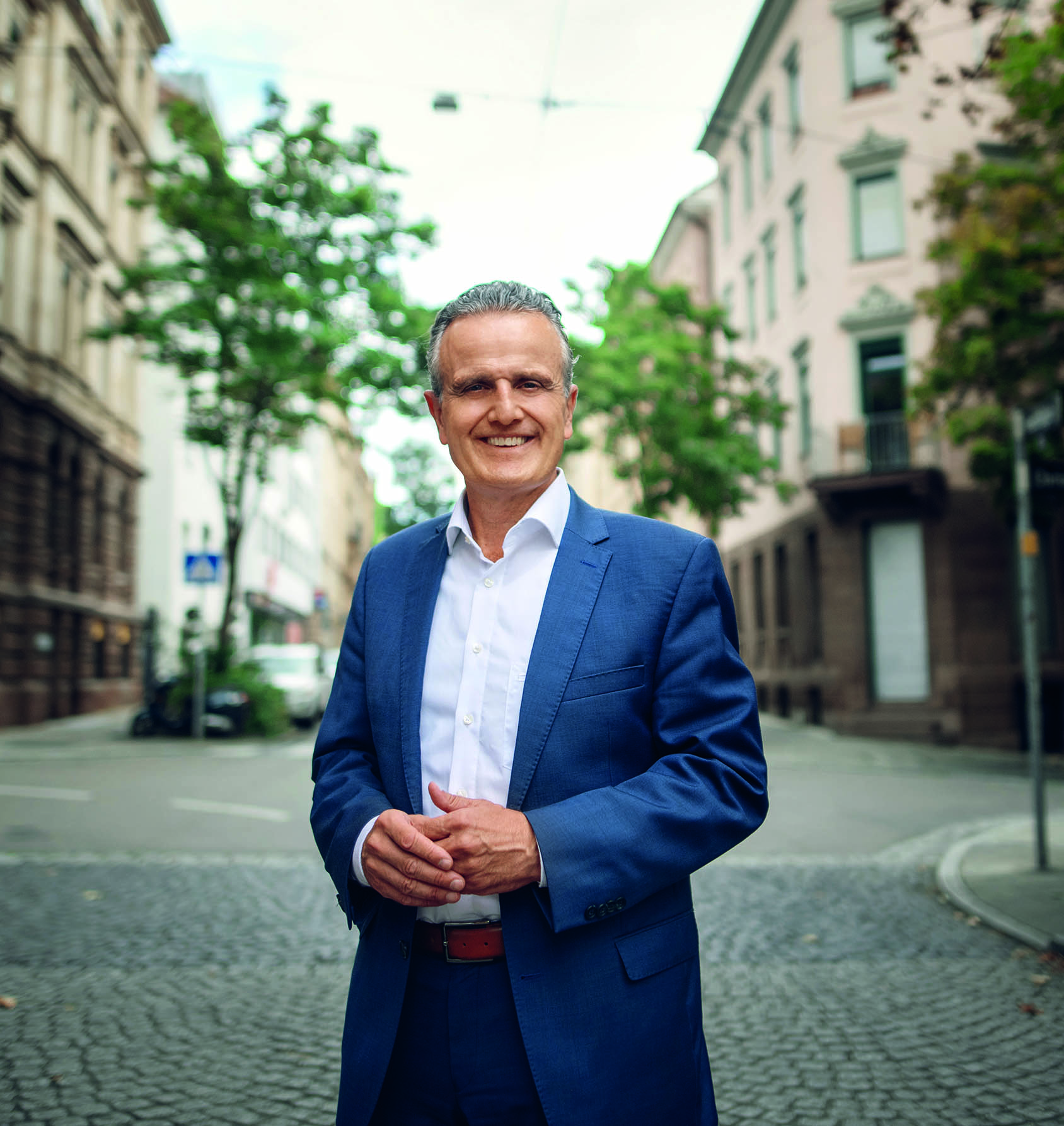 The Greens have an above-average presence in Stuttgart – they provided the incumbent mayor, directly occupied all four state parliamentary constituencies and are the strongest faction in the city hall. No easy game for the CDU and candidate Frank Nopper.
Our goal was to convince voters of the CDU candidate Frank Nopper by means of a target group-specific approach and clear messages.
As the lead agency for the Lord Mayor's election campaign, we developed a multimedia campaign strategy that established Frank Nopper as the candidate of the civic center and appealed to and mobilized all Stuttgart residents in equal measure. We rolled out the campaign in three waves.
The first phase was aimed at raising the profile of the candidate. We used powerful claims and impressive election posters to address the current challenges facing the state capital. Subsequently, the focus was on familiarity of the people of Stuttgart with the candidate. We positioned Frank Nopper as a problem solver and experienced doer. In the final, third wave, the aim was to reinforce the previous communication measures, mobilize voters and thus turn those affected into participants.
Under the slogan "Together for Stuttgart," we initiated an election movement in the decisive phase before the second round of voting, which contributed significantly to the success of the election.